Our services
The service offered here is focused on interior design, individual furniture pieces, and modular kitchens. Through this service, you can get a personalized approach to designing your living spaces. You can select furniture items that suit your style and preferences, or even have them customized to your liking. These bespoke pieces will surely add a unique touch to your home. Furthermore, modular kitchens are becoming increasingly popular, as they offer flexibility and functionality. With the help of this service, you can have your dream kitchen designed and installed, tailored to your specific needs. Whether it's a cozy living room, a stylish bedroom, or a modern kitchen, this service will make sure that your living space is a reflection of your personality and taste.
Exemplary residential interior transformation
Superbly crafted complete home interior renovation with meticulous attention to detail.
Sleek modular kitchens
Stylish modular kitchens embodying modern design principles with impeccable functionality.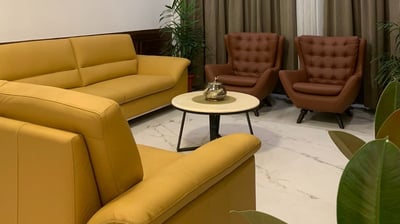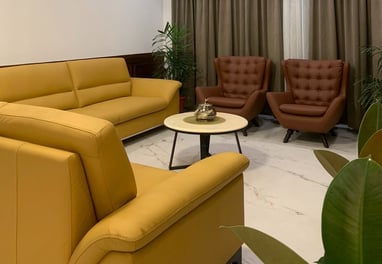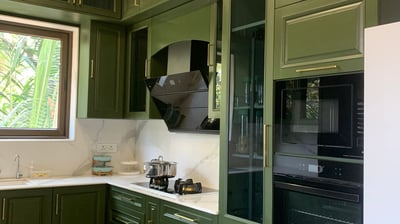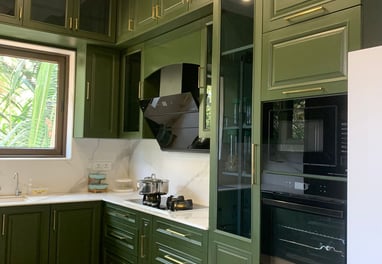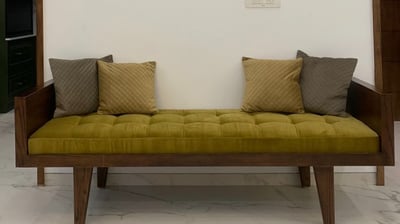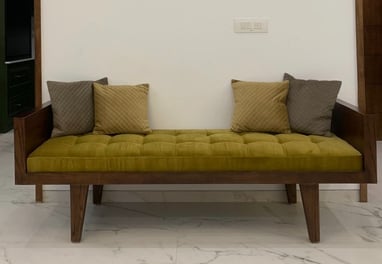 Bespoke furniture tailored to your unique preferences
Artfully crafted custom furniture showcasing exquisite design and meticulous craftsmanship.